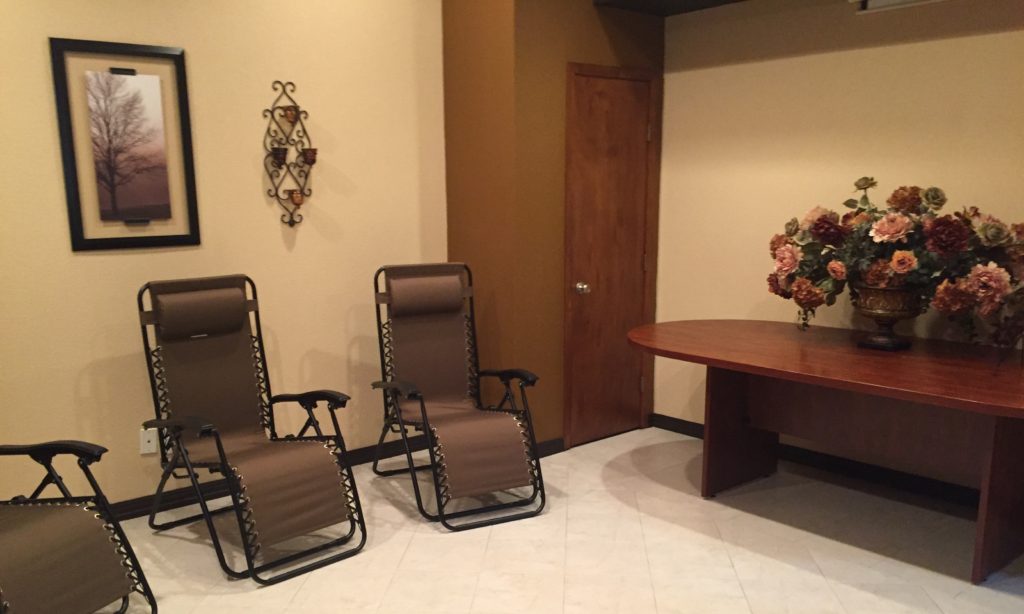 Community acupuncture is practiced in a group, rather than one-on-one, setting. Don't worry! You won't be baring much skin. The treatments are primarily on the front of the body and mainly on distal points (legs, arms, hands, feet, ears, etc.). You will relax in a nice comfy chair for an hour or so.
This is the way that acupuncture is traditionally done in Asia. Acupuncture works best when people come in regularly. We are offering an affordable rate that allows for more people to be treated with the frequency needed to truly heal.
Come join us every Saturday Morning from 10:00 AM to 2:00 PM.
No Appointment Necessary.